Healthy how-to's for a challenging world
---
The Caregivers Table is a food-based, teaching and cooking program for bedside healthcare practitioners–- the people who take care of us all. Read more »
The Caregivers Table
---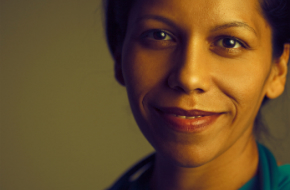 What would it look like if a hospital unit collaborated so that everyone on duty was well nourished?
What if there was a shift away from the individual model at mealtime to a one based on community? What if people contributed pieces of the whole and didn't have to plan meals and snacks just for themselves?
Navigating the Night Shift
---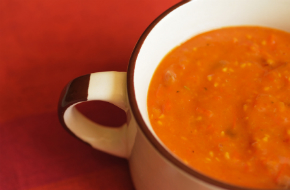 It's 1:00am and there's 6 hours to go. You're chilly, sleepy, and wondering what you can do to perk up.
Nothing really sounds good but you need…something. Are there ways your food choices can influence warmth, energy, metabolism and productivity?
Restoring Energy, Balancing Weight
---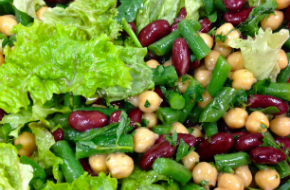 You head to the cafeteria's salad bar at lunchtime and the line is long. It's a crazy day so you grab a diet soda, an apple, a bag of chips and scoot back upstairs. An hour later you're hungry and tired.
Your weight has climbed 10 pounds in the past year, you're stressed, you're tired. Does this sound familiar?
Read more »
The Fatigue Factor
---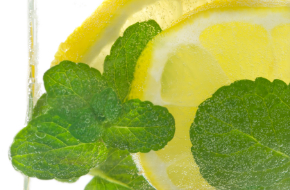 Think about a patient care pitcher and imagine it being filled up twice. That's the amount of fluid your body normally loses per day. Are you replacing that amount?
Surprisingly, dry mouth and thirst are not the first signs of chronic dehydration. Fatigue, moodiness, irritability, back and joint pain are!